Location
69 Paul Drive
San Rafael CA 94903
Office hours
Mon – Sat 8:00 AM – 6:00 PM
Sun – Closed
Siding is the exterior layer of a house or structure and, along with the roof, has the purpose of protecting it from the elements, such as the sun, rain, snow, heat, and cold. The choice of siding materials can increase or reduce this protective function along with the level of comfort on the inside of the house. The style of the siding can also improve the look and aesthetic of a home, which is often a major deciding factor in such choice.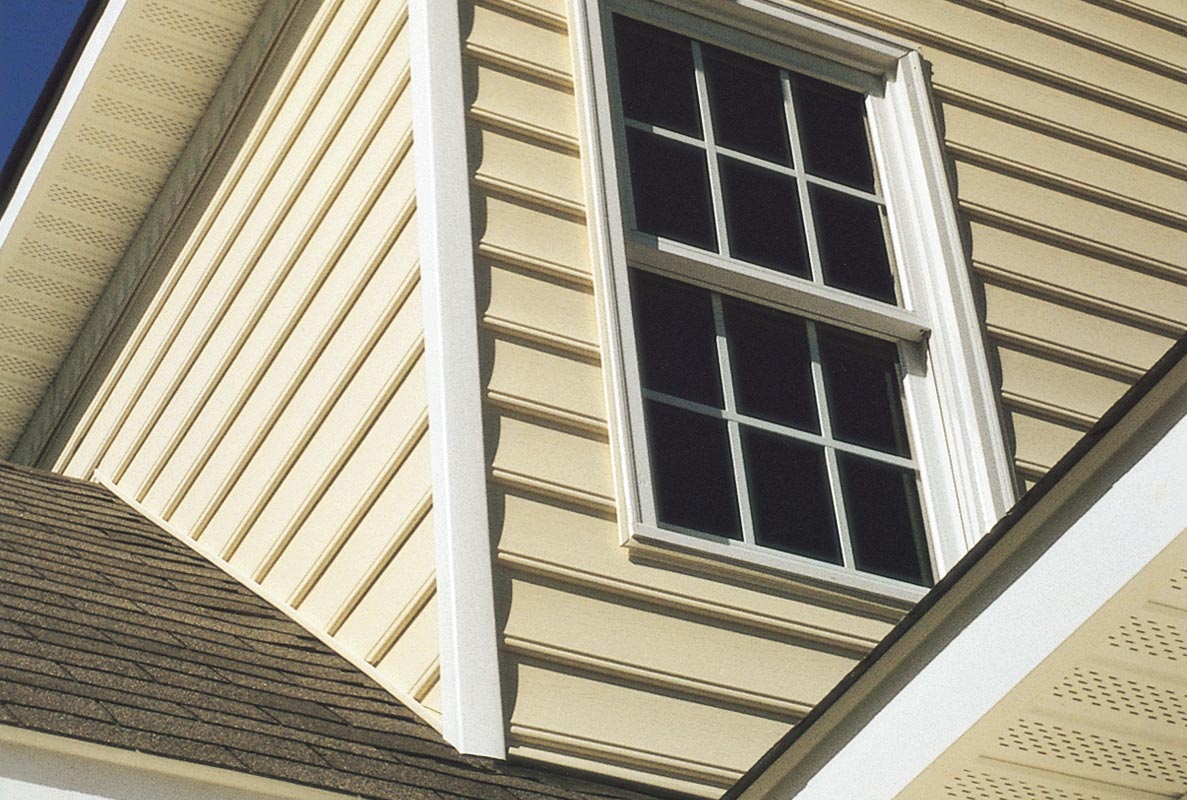 Siding Materials
A wide variety of materials exist that can be used for siding, either natural and artificial, each with its advantages and downsides. While masonry walls do not require siding, any wall can be sided or screened. Wooden-framed or steel I-beam walls instead must always be sided and covered. Siding design and installation must always allow the contraction and expansion of its material due to temperature and moisture changes.
Water resistance is the essential characteristic of siding material, and many siding choices are available for residential purposes, including vinyl siding, cedar siding, composite siding and fiber cement siding.
Siding Styles
There are also various styles of siding pieces, from boards to shingles, each with different styles of joining them. Examples are clapboard, Dutch lap, beaded, vertical, and board and batten. Each joining technique is designed with the purpose of preventing water from entering the walls of a house.
Siding also includes stucco, primarily used in areas with low levels of precipitations, like the Southwest of the US, but susceptible through time to cracks and water damage due to lack of joints. The construction of rain screens improves the siding ability to keep walls dry, lowers the risk of wall rot by providing a ventilated air gap between wall sheathing and siding.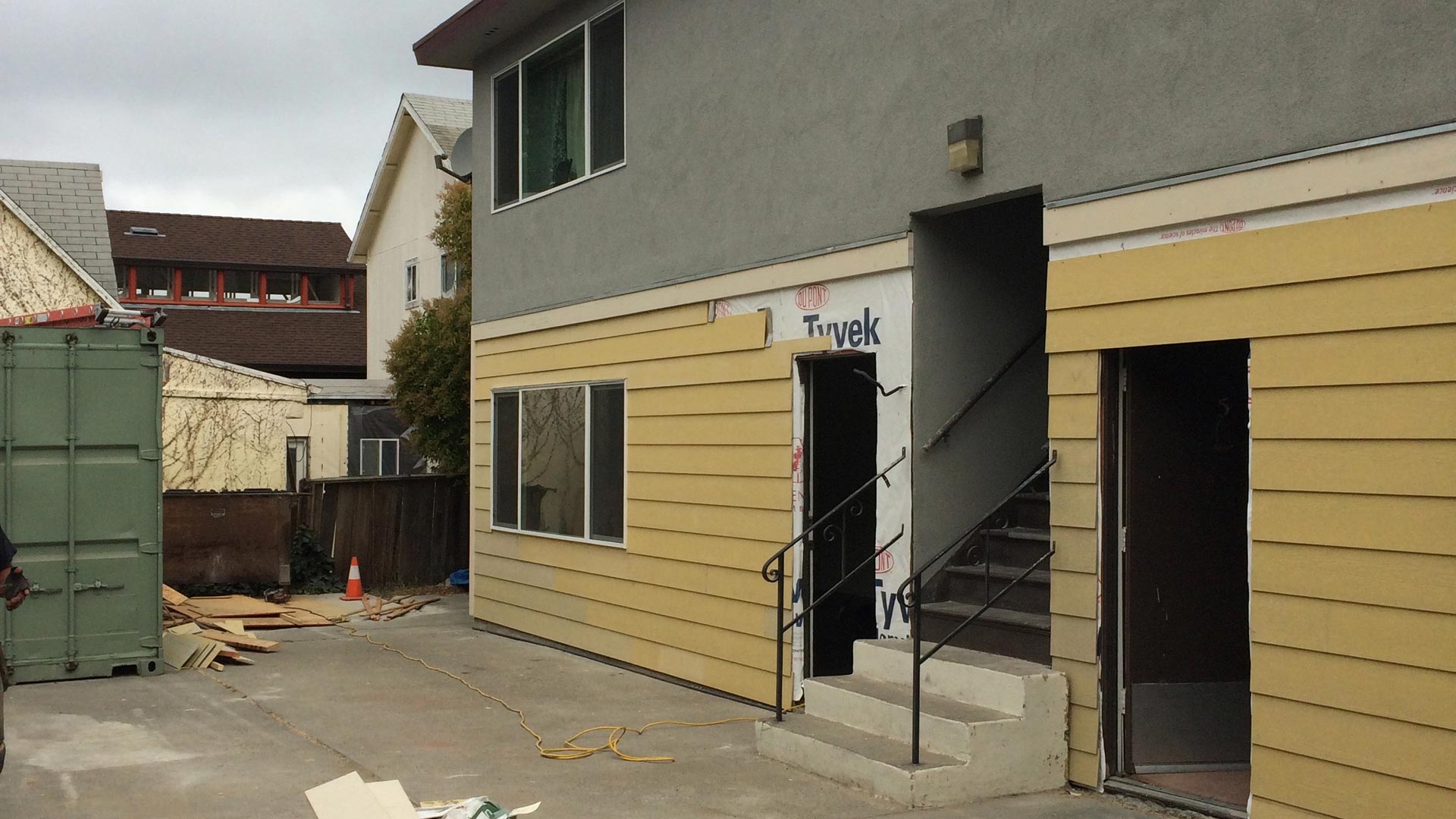 Siding Replacement and Repair
Siding replacement and repair can become necessary for several factors, from extreme weather events to simple natural deterioration of the material. Repairing existing siding becomes required to avoid a rise in energy usage and utility bills, interior or exterior mold, insect entry and pest infestation.
Last but not least, old or damaged siding materials make your house lose appearance and value.
At I Construction & Structural we provide siding installation, replacement, and repair of any type of siding material and style. We guarantee quality service and workmanship in any siding installation, improvement, and restoration project. We can help you decide which type of siding is best for you and or your budget, and most of all for your home.
Call us today at 415-785-7522 to get a personalized FREE ESTIMATE for your project!
Free Consultation
Our Free, no pressure, consultation allows you to find out for yourself and decide based on knowledge.
Friendly Crew
We know we are working for you and do our best to make sure you are 100% satisfied with our work.
Safety First
With over two decades of experience we place your safety above all else. All plan and projects take this as first priority.
We are a locally owned and operated company that values honesty and integrity and treats your home as if it were our own. We offer a variety of contracting services customizable to each individual project.
I Construction & Structural Inc
69 Paul Drive
San Rafael CA 94903
Office: 415-785-7522
Service: 415-424-5969