Location
69 Paul Drive
San Rafael CA 94903
Office hours
Mon – Sat 8:00 AM – 6:00 PM
Sun – Closed
Foundation Repair and
Stabilization
Given enough time, all houses can go through a "settling" course and, in some cases, the effects can be severe. Depending on how well the house was designed and constructed, in time a homeowner might have to face the need for a major renovation. On the other hand, structural problems can also be due to lack of proper attention given to the ground and foundation on which the house was originally built.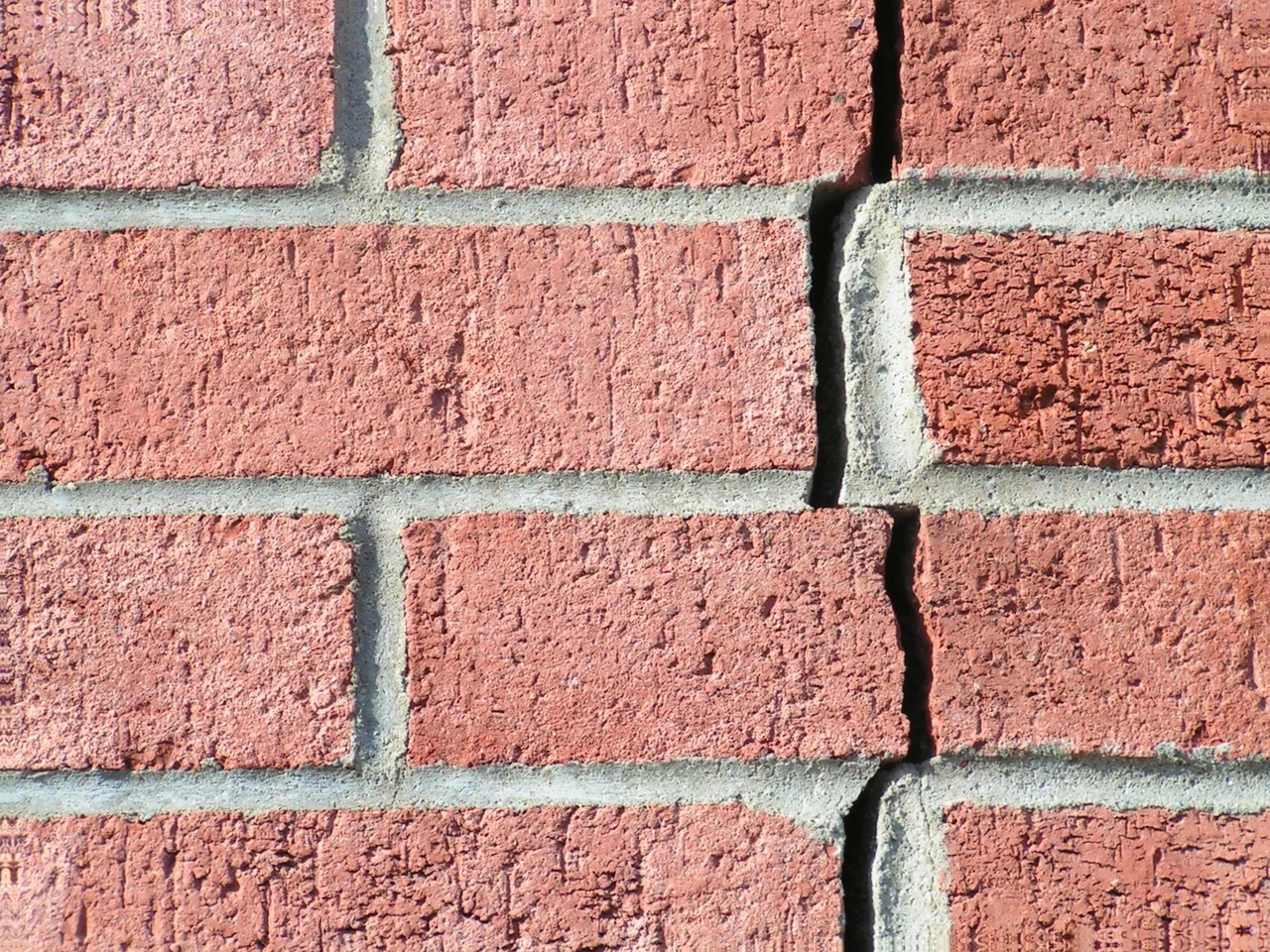 The signs of foundation problems should never be ignored. But is there a way to recognize them in time before it is too late? Let's look at what the most visible signs of foundation problems are and where to look:
• Separation of chimneys from adjoining walls (external or internal)
• Separation of walls from adjoining walls, floors or ceilings (external or internal)
• Water seepage from walls or foundation
• Cracks in foundation slabs
• Cracks in foundation walls
• Cracks in exterior walls
• Cracks in interior walls and ceilings
• Doors or windows that stick or do not open or close properly
• Uneven or sloping floors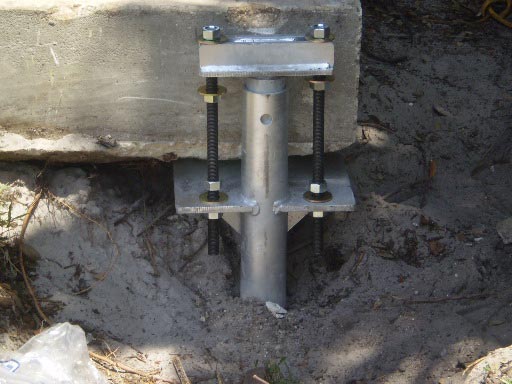 If any of the above signs are recognized in a house or building, the time to act is right now. Some minor damages can be repaired as part of preventive maintenance before they become extensive and more costly. Unseen or unhandled, foundation problems can seriously affect the value of the property and even create the risk of structural failure.
To a home or property owner, the idea of repairing a foundation can be intimidating, mostly because they do not know much about it. At I Construction & Structural Inc we are dedicated to the satisfaction of our customers, and we will go over with you through all steps of assessing the condition of your property and deciding the best course of repairing it.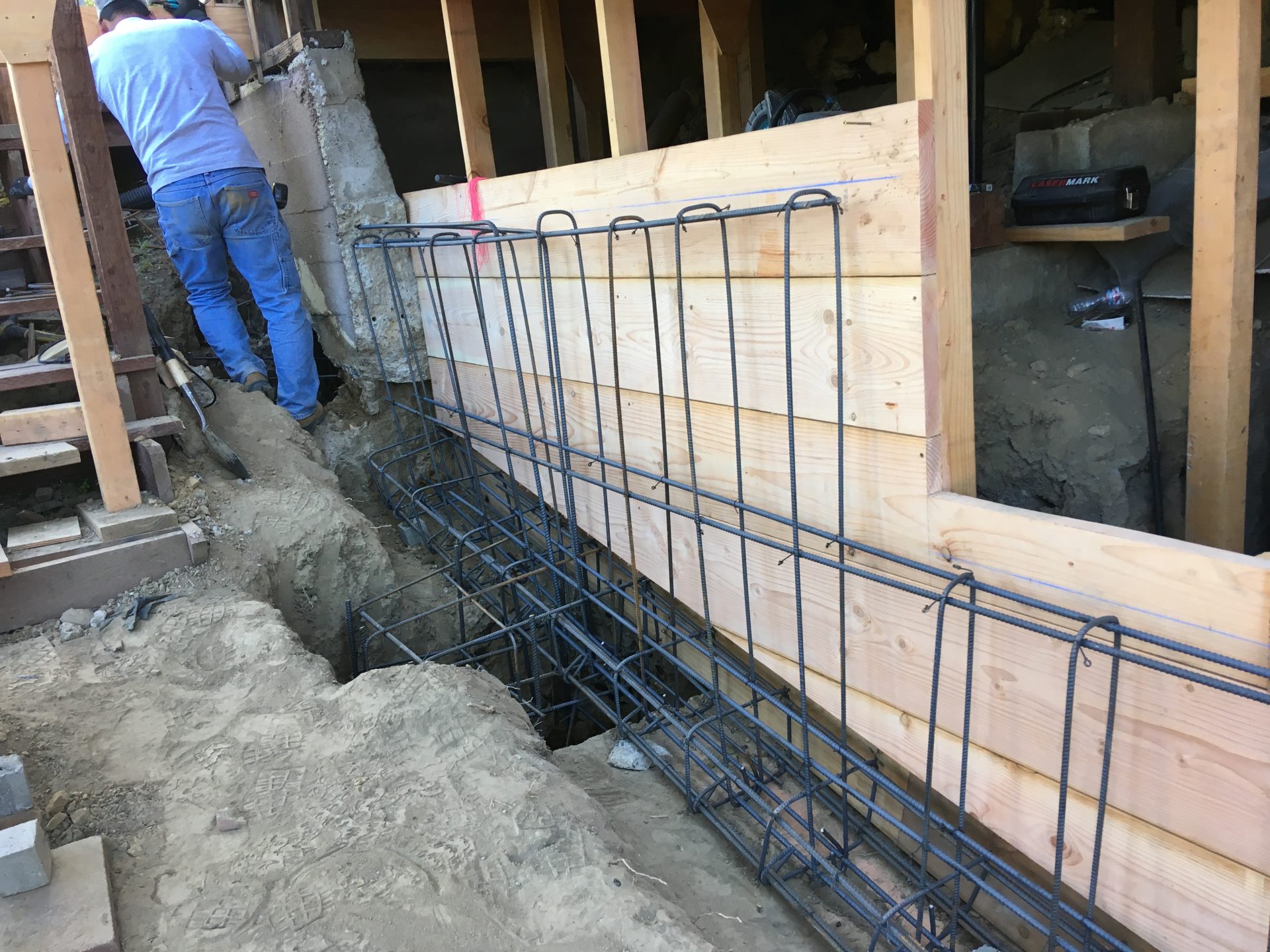 After an initial assessment of the existing signs, the first step is to establish what their cause is. Then it is time to decide whether a foundation repair is needed, and finally how the owner would like to proceed. In extreme cases of deterioration, a foundation replacement might be the best solution, not only for the general structural stability of the building but also for what an extensive repair could end up costing.
We ensure high-quality service and the best solution for every type of foundation or structural problem. Let us take care of your home foundation repair project!
Call us today at 415-785-7522 to get a personalized FREE ESTIMATE for your project!
Free Consultation
Our Free, no pressure, consultation allows you to find out for yourself and decide based on knowledge.
Friendly Crew
We know we are working for you and do our best to make sure you are 100% satisfied with our work.
Safety First
With over two decades of experience we place your safety above all else. All plan and projects take this as first priority.
We are a locally owned and operated company that values honesty and integrity and treats your home as if it were our own. We offer a variety of contracting services customizable to each individual project.
I Construction & Structural Inc
69 Paul Drive
San Rafael CA 94903
Office: 415-785-7522
Service: 415-424-5969