Location
69 Paul Drive
San Rafael CA 94903
Office hours
Mon – Sat 8:00 AM – 6:00 PM
Sun – Closed
Earthquake or seismic retrofitting is the practice of reinforcing and stabilizing the existing structure of a house or building to make it more resistant to the effects of earthquake activity. Ground motion or soil failure are common results of a seismic event, and in areas at high seismic risk, like California and other western states, the need of earthquake retrofitting is recognized and required in many urban areas. In an earthquake, side-to-side forces and movement create the biggest damage. Different methods of retrofitting exist and are used accordingly to the type of structure and soil conditions.
Most houses in the United States are built with wood-framed structures, which is an advantage, since wood is lightweight and more flexible than masonry therefore one of the most earthquake-resistant materials. When the structure is properly designed, wood framing structures combined with masonry can be an effective construction technique for seismic areas. But the understructure of a house must always be properly built and secured to prevent dangers and damage to the rest of the house. In a typical residential retrofit, there are some basic techniques that can be used to reduce the effects of earthquake activity.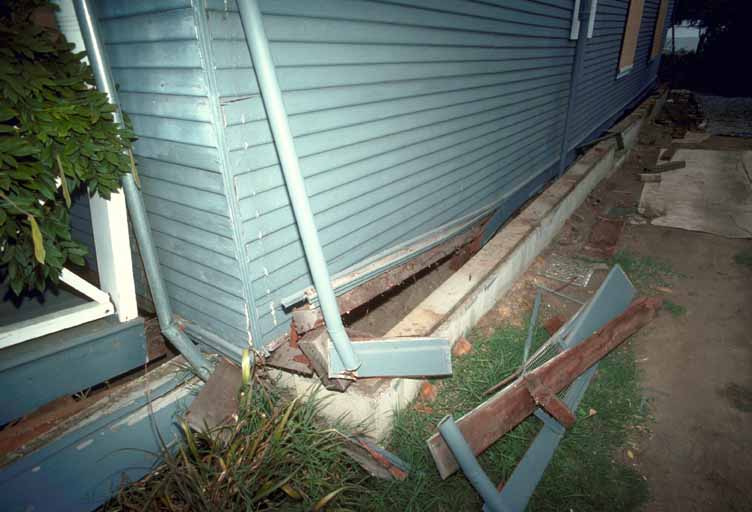 Bolting the sill plate to the foundation
The sill plate, also known as mudsill or foundation sill, is a 2×4 or 2×6 wooden board laying flat along the foundation perimeter to connect it to the pony wall or, when this is not part of the structure, directly to the floor framing and the rest of the house frame. In either case, the sill must be anchored or bolted to the foundation to prevent the house from being jolted from the foundation, with potential irreparable damage.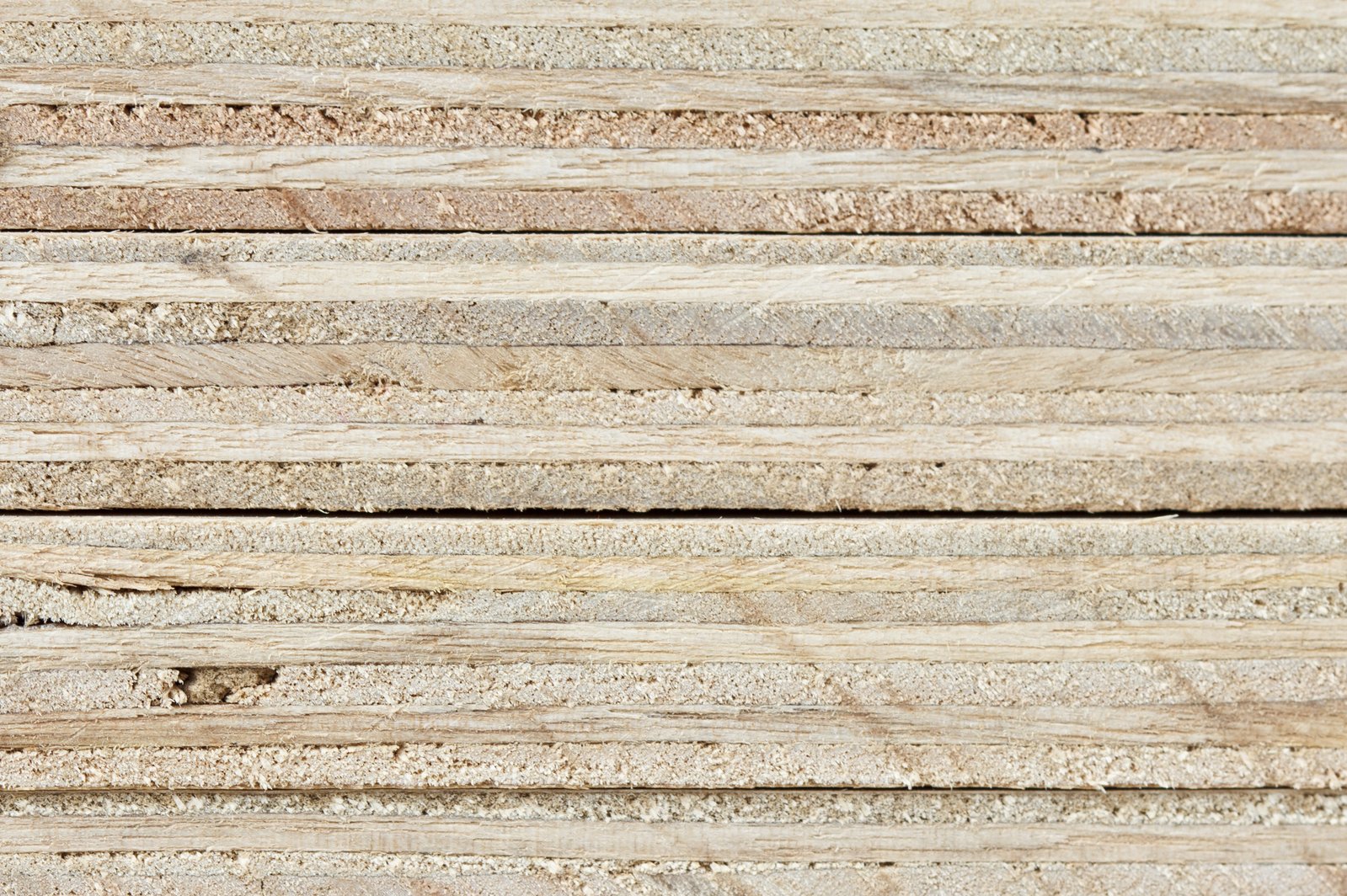 Applying plywood to the pony walls
Many single floor homes are built without pony walls. However, when they are part of the understructure of a house, the pony walls, also called cripple walls, need to be braced with plywood panels to make them more stable and eliminate the danger of failing and collapsing with the rest of the structure. The panels must also be securely connected to each other through corner posts connected to the foundation.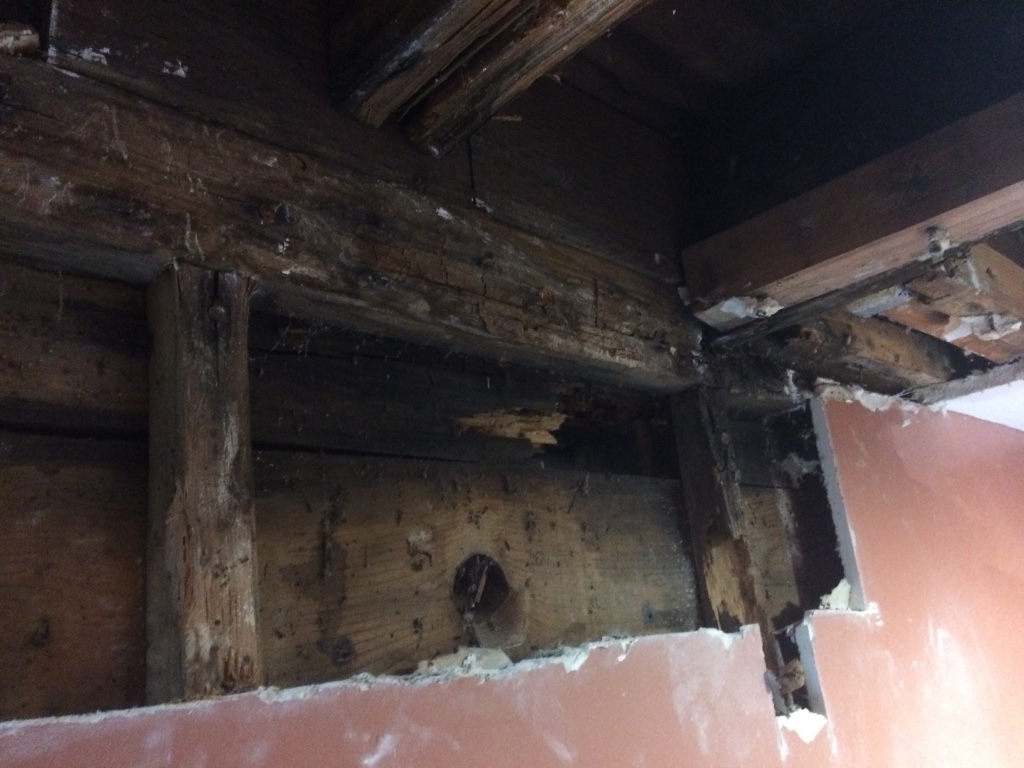 Installing ream joists to the floor framing
The floor of a house typically rests on a series of parallel wooden joists. In many homes, the ends of the joists are connected by a perpendicular board, called rim joist, intended to reinforce the floor framing. In houses that lack this joist, plywood lock-blocks are placed between the joists and bolted to the pony wall or sill plate to strengthen the floor frame. In floors that do have rim joists, these still need to be adequately secured to the pony wall or sill plate underneath.
No matter what type of understructure your house might have, it can always be retrofitted to ensure that the structure is safely and correctly reinforced.
Call us today at 415-785-7522 to get a personalized FREE ESTIMATE for your project!
Free Consultation
Our Free, no pressure, consultation allows you to find out for yourself and decide based on knowledge.
Friendly Crew
We know we are working for you and do our best to make sure you are 100% satisfied with our work.
Safety First
With over two decades of experience we place your safety above all else. All plan and projects take this as first priority.
We are a locally owned and operated company that values honesty and integrity and treats your home as if it were our own. We offer a variety of contracting services customizable to each individual project.
I Construction & Structural Inc
69 Paul Drive
San Rafael CA 94903
Office: 415-785-7522
Service: 415-424-5969