Location
69 Paul Drive
San Rafael CA 94903
Office hours
Mon – Sat 8:00 AM – 6:00 PM
Sun – Closed
Patios are the perfect solution to any house outdoor space to entertain your friends, spend quality time with your family or simply chick back and relax. Simple patios can be quickly built with relatively inexpensive materials, whereas more complex structures can be created as distinctive elements of a more significant landscape project. Just like decks, patios should be designed and constructed with the idea of creating an extension of your home into its outside space capable of satisfying your family's needs and lifestyle. This extra space should also allow you to entertain or just relax with the same feeling of comfort you have indoor. And with some creativity in the design, one can transform any patios in a perfect getaway.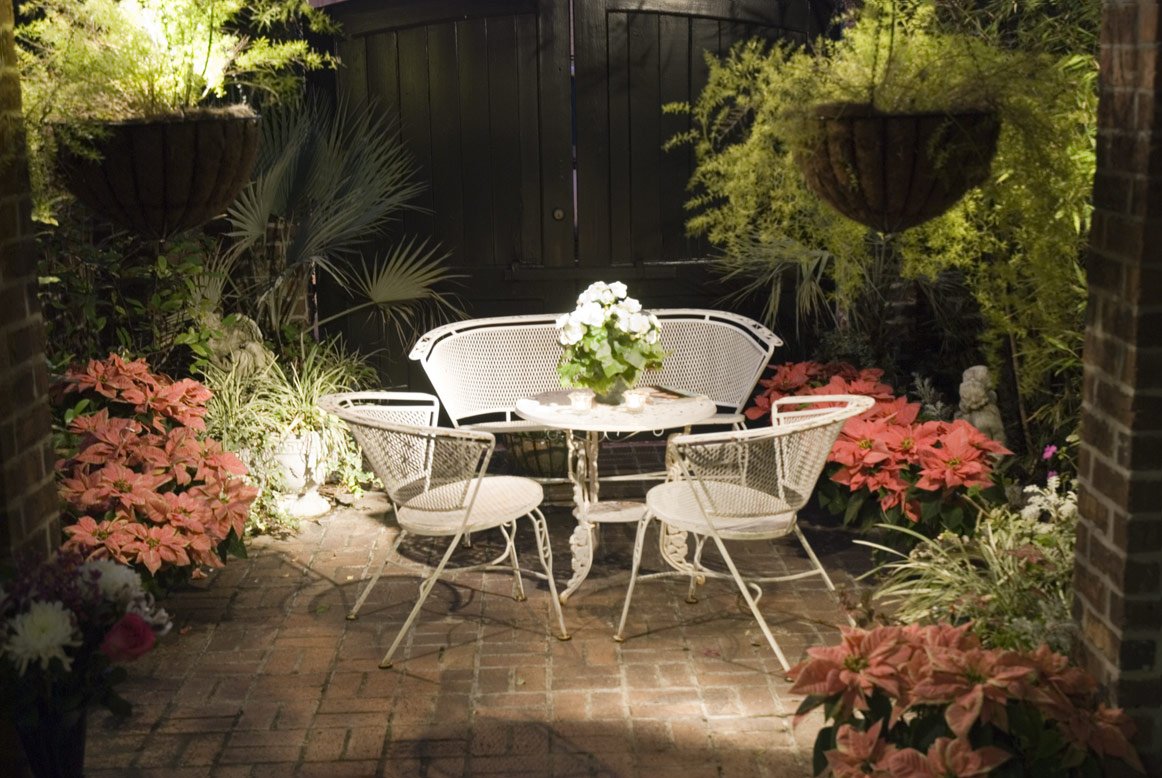 Patio Design
Whether directly accessible from your home through a connecting door or detached and in a designated part of your yard, patios can be complemented with chairs and tables, grills and barbeques to make them cozy and enjoyable. They can also be built along a pool or a pond in your garden and become a tranquil retreat where to escape and relax.
A variety of patio designs and styles can be used as inspiration for your project, from tropical themes with bamboo furniture and tiki bar to rustic chic with distressed wood chairs and a romantic pergola. The more elaborated projects can even include an outdoor movie theatre and an outdoor kitchen and dining area.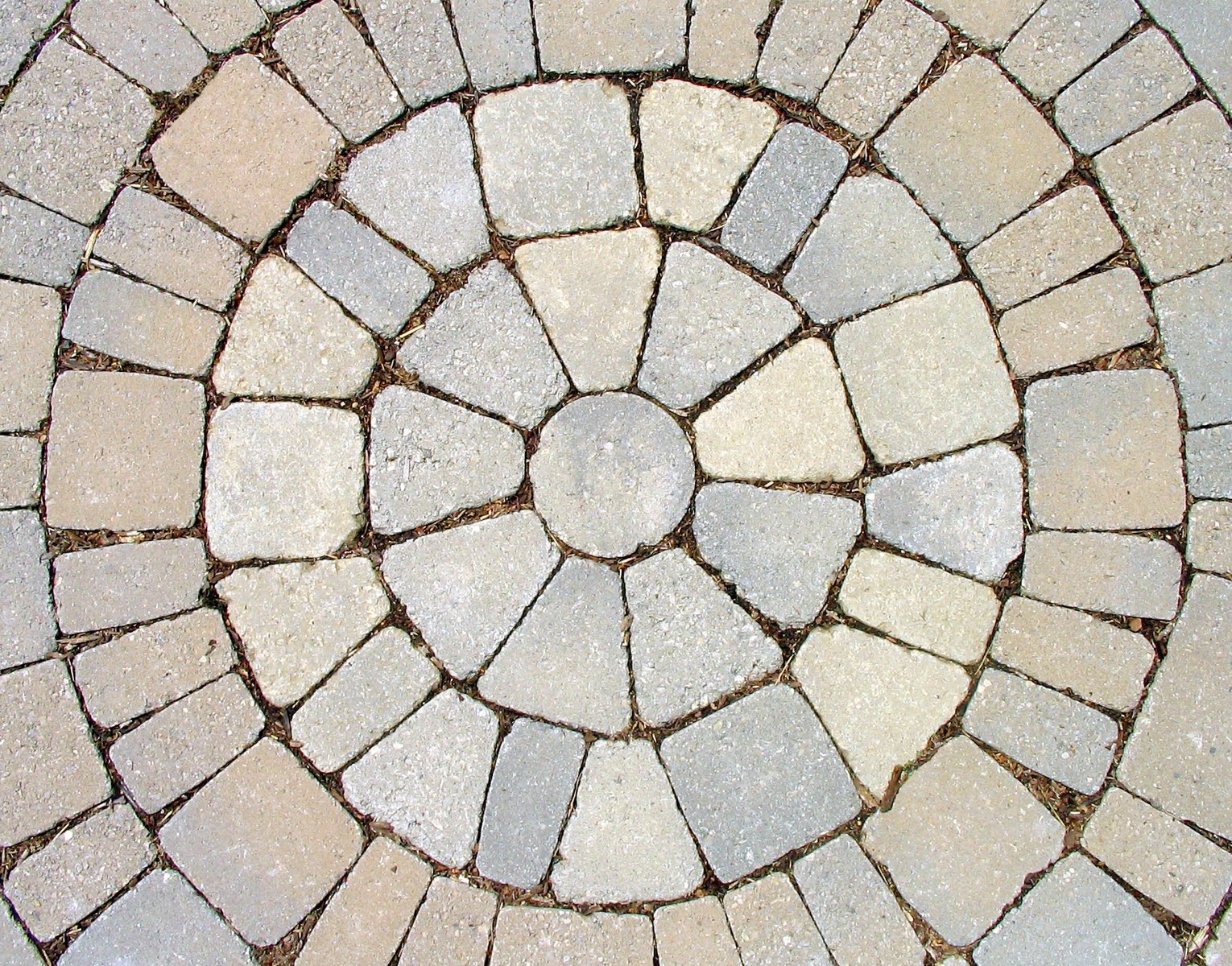 Patio Materials
Patios can be built with a large variety of material including concrete, bricks, pavers, flagstone, and slate. However, patios are always good home improvement projects and investing in a patio before selling your house can rapidly increase the value of your property.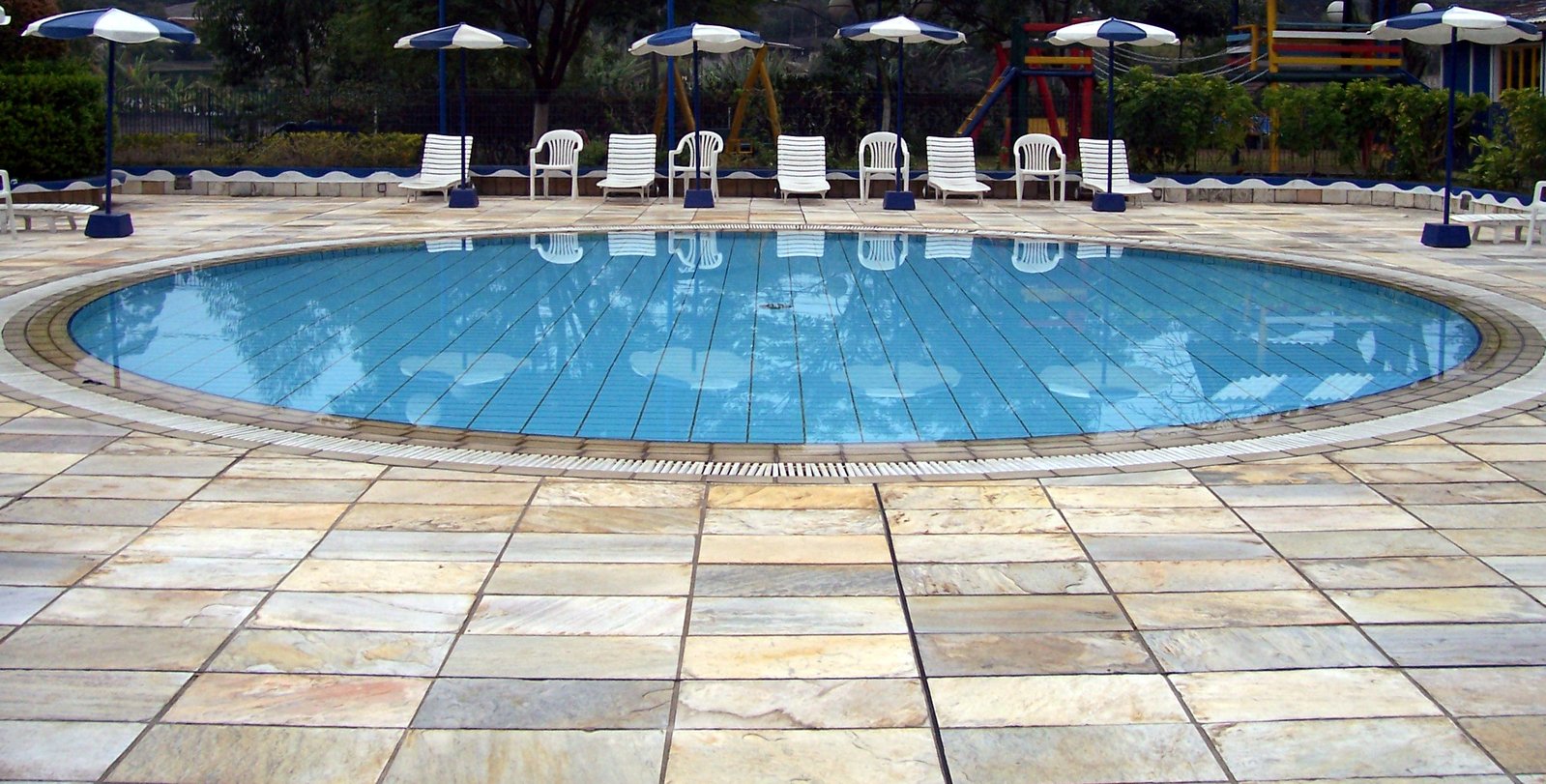 Preparing the ground
Leveling the ground and preparing the area for the patio to be built are essential steps for the success and durability of the project. The construction of a retaining wall and drainage system might also be necessary to adapt the space to the shape of the patio or other specifics of its design. If your backyard is on sloping ground, a multi-level patio might be the perfect solution for the area. And finally, a privacy wall or fence might make your patio area more enjoyable.
At I Construction & Structural we have a long and successful experience in patio design and construction. We focus on the satisfaction of our clients. Therefore we always recommend and use the best quality materials to guarantee the success of your project.
Call us today at 415-785-7522 to get a personalized FREE ESTIMATE for your project!
Free Consultation
Our Free, no pressure, consultation allows you to find out for yourself and decide based on knowledge.
Friendly Crew
We know we are working for you and do our best to make sure you are 100% satisfied with our work.
Safety First
With over two decades of experience we place your safety above all else. All plan and projects take this as first priority.
We are a locally owned and operated company that values honesty and integrity and treats your home as if it were our own. We offer a variety of contracting services customizable to each individual project.
I Construction & Structural Inc
69 Paul Drive
San Rafael CA 94903
Office: 415-785-7522
Service: 415-424-5969