Location
69 Paul Drive
San Rafael CA 94903
Office hours
Mon – Sat 8:00 AM – 6:00 PM
Sun – Closed
We are a California General Contracting company operating in the Marin County, North Bay, and the entire San Francisco Bay area since 1998. High-quality results have been our pride and motto ever since.
Service
We are dedicated to helping our customers and the local community to build and repair their homes and properties, giving them the best service they can find.
Workmanship
We believe that any construction and repair project, regardless of its size or budget, should be executed with the same standards of quality and workmanship.
Trust
We also believe that the people who entrust us with the safety of their home or property should receive not only the results we promise but also the care and service they deserve.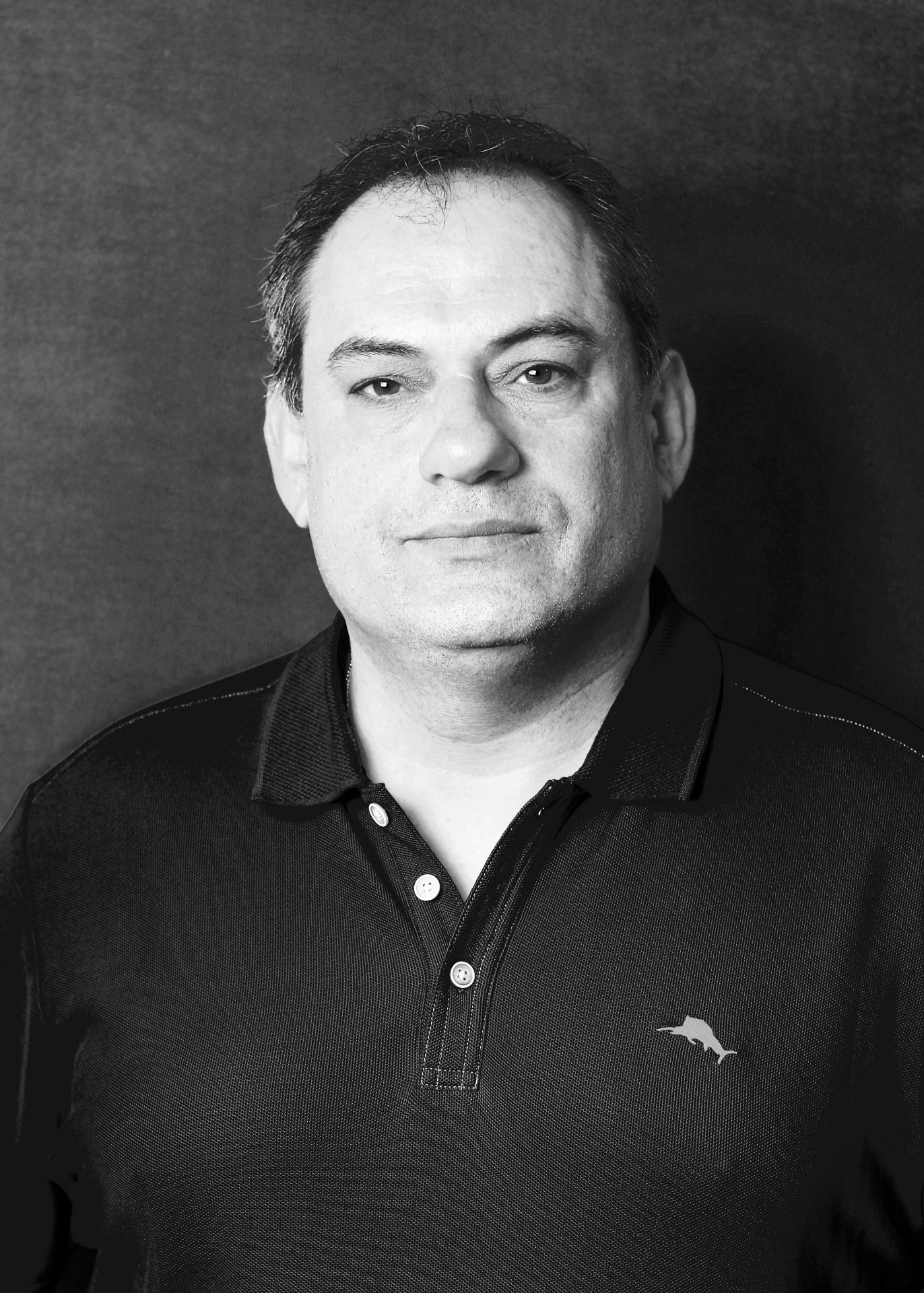 Dany B.
Sales and Production
Dany is the founder and managing director of iConstruction.
With over two decades of experience in structural construction, including foundation construction and repair, he ensure every project exceeds the expectations of safety and quality.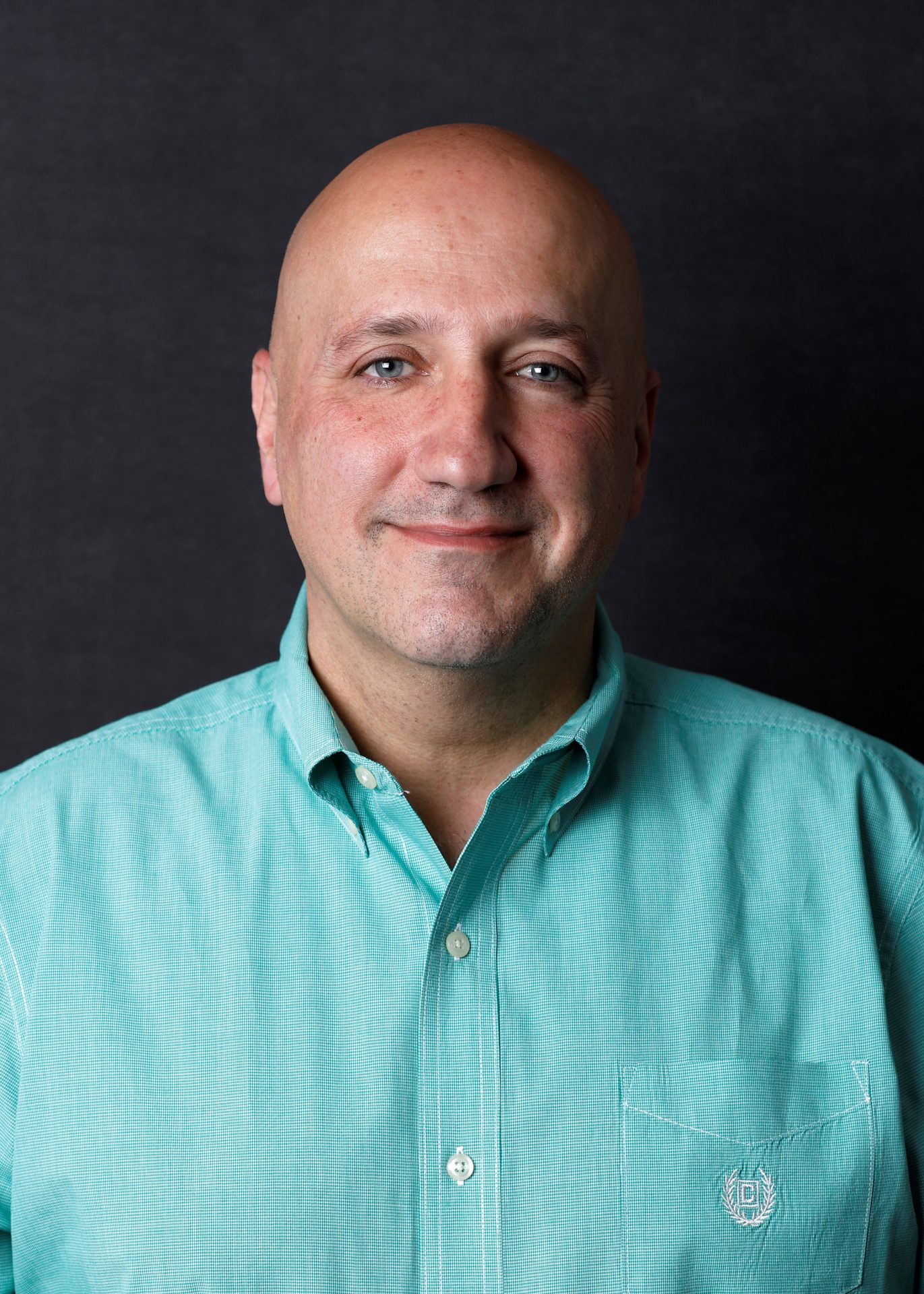 Richmond Youberd
Production and Accounting
Richmond has a long experience in managing service-oriented organizations and improving their customer service. It is this very experience that is imbued in our personal care and service in every single construction project.
Free Consultation
Our Free, no pressure, consultation allows you to find out for yourself and decide based on knowledge.
Friendly Crew
We know we are working for you and do our best to make sure you are 100% satisfied with our work.
Safety First
With over two decades of experience we place your safety above all else. All plan and projects take this as first priority.
We are a locally owned and operated company that values honesty and integrity and treats your home as if it were our own. We offer a variety of contracting services customizable to each individual project.
I Construction & Structural Inc
69 Paul Drive
San Rafael CA 94903
Office: 415-785-7522
Service: 415-424-5969