Location
69 Paul Drive
San Rafael CA 94903
Office hours
Mon – Sat 8:00 AM – 6:00 PM
Sun – Closed
Helical piers are steel piles with one or more helical formed plates. They are also known as screw-piles, steel screw-in foundations, screw piers, helical anchors, screw anchors, or screw foundations. They are deep foundation solutions for projects dealing with soil conditions that preclude the use of standard foundation methods. Their utilization, in fact, enables the transferring the weight of the structure directly to the load-bearing soil.
Helical piers are commonly used for foundation repair and allow solving even the most challenging problems with very little disturbance to the structure or the surrounding soil. They are regularly adopted as a proven method for underpinning foundation repairs and stabilization projects.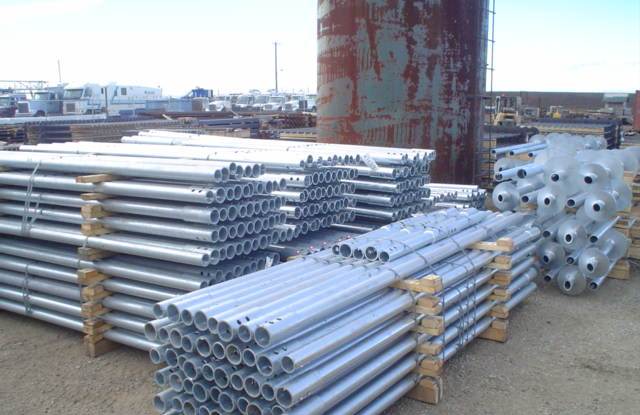 Installation and Use
The installation of conventional piles requires excavating and then driving or drilling the piles with substantial soil movement. Helical piers can instead be screwed directly into the substratum below the ground, creating low levels of vibrations and noise. The size of the rotary hydraulic equipment necessary to their installation is also relatively small, which allows for the rapid helical pier foundation repair of any structure, even in the presence of areas with limited access or with reduced overhead space.
The use of helical piers or piles is not just limited to foundation repair. The system has long been in use as a safe solution for anchoring the foundation of a new structure, both in residential and commercial construction. Helical piles offer numerous advantages over regular concrete slabs, especially in situations where the condition of the soil can pose challenges, such as high water table or shifting ground.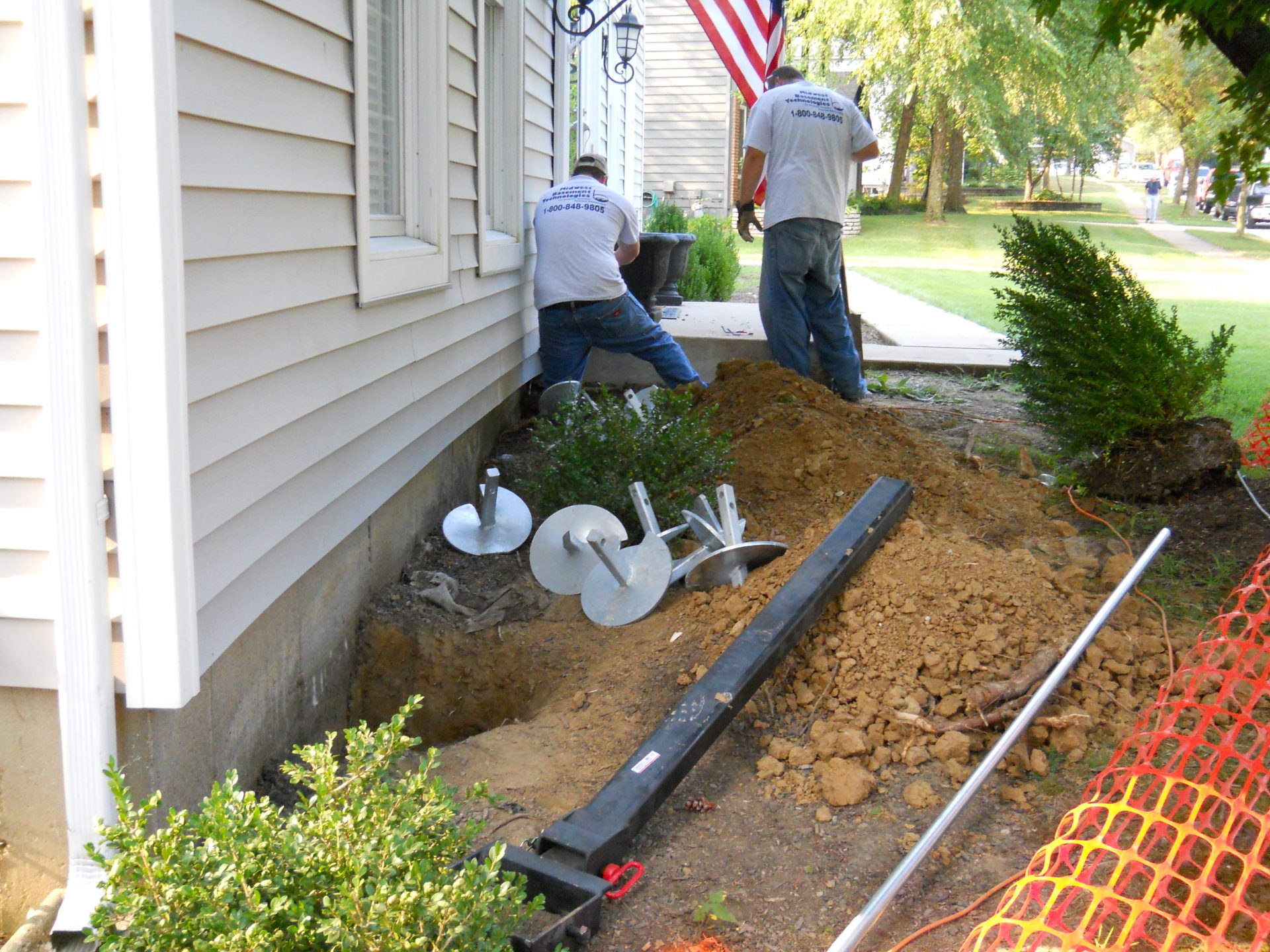 Resistant and Reliable
Other advantages of using helical piers or piles include:
• Shorter project time
• Better resistance to ground shifting
• Very high resistance to any weather conditions
• Higher reliability in the presence of high water table
• Easier access to heating and plumbing systems that run under the structure.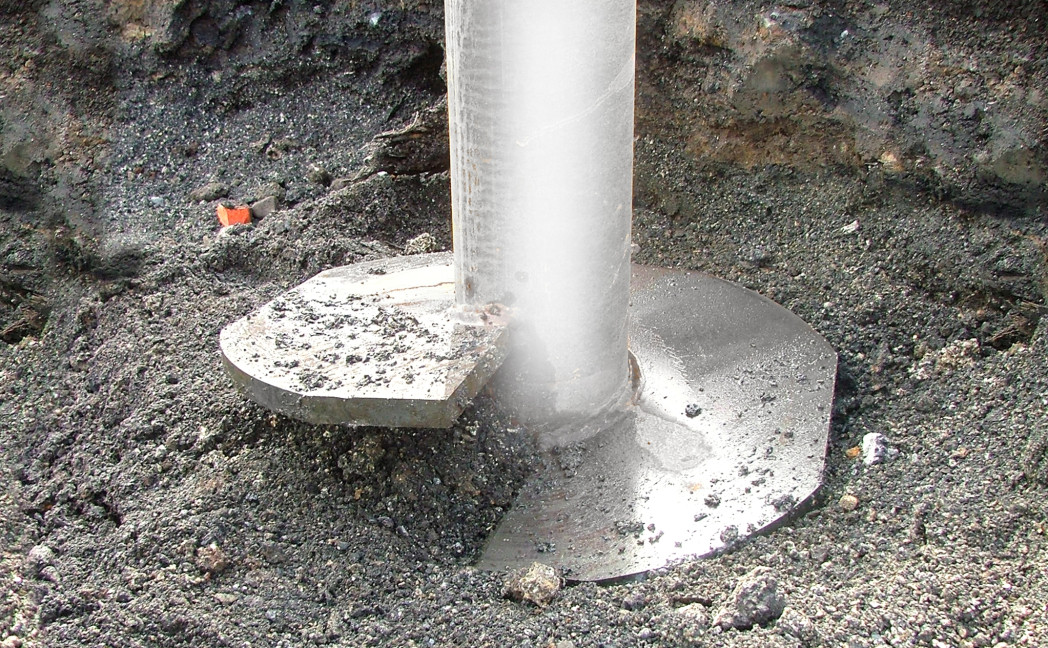 Environment Friendly
In special projects which require limited soil displacement and minimal environmental disturbance, helical piers or piles are the best solutions and can guarantee a limited carbon footprint.
Here at I Construction & Structural Inc, we focus on the satisfaction of our clients. We use best quality materials to guarantee the stability and safety of your property foundation. We ensure excellent service and the best solution for every type of foundation or structural problem.
Call us today at 415-785-7522 to get a personalized FREE ESTIMATE for your project!
Free Consultation
Our Free, no pressure, consultation allows you to find out for yourself and decide based on knowledge.
Friendly Crew
We know we are working for you and do our best to make sure you are 100% satisfied with our work.
Safety First
With over two decades of experience we place your safety above all else. All plan and projects take this as first priority.
We are a locally owned and operated company that values honesty and integrity and treats your home as if it were our own. We offer a variety of contracting services customizable to each individual project.
I Construction & Structural Inc
69 Paul Drive
San Rafael CA 94903
Office: 415-785-7522
Service: 415-424-5969