Location
69 Paul Drive
San Rafael CA 94903
Office hours
Mon – Sat 8:00 AM – 6:00 PM
Sun – Closed
In construction, framing is the formation of the structure which will give support and shape to a house or building. Framing materials can vary according to the type of building (single home, multi-level, etc.), and to local construction practices, technologies, and available resources. In the U.S., typical materials used in framing are wood, engineered wood, or structural steel, such as I-beams.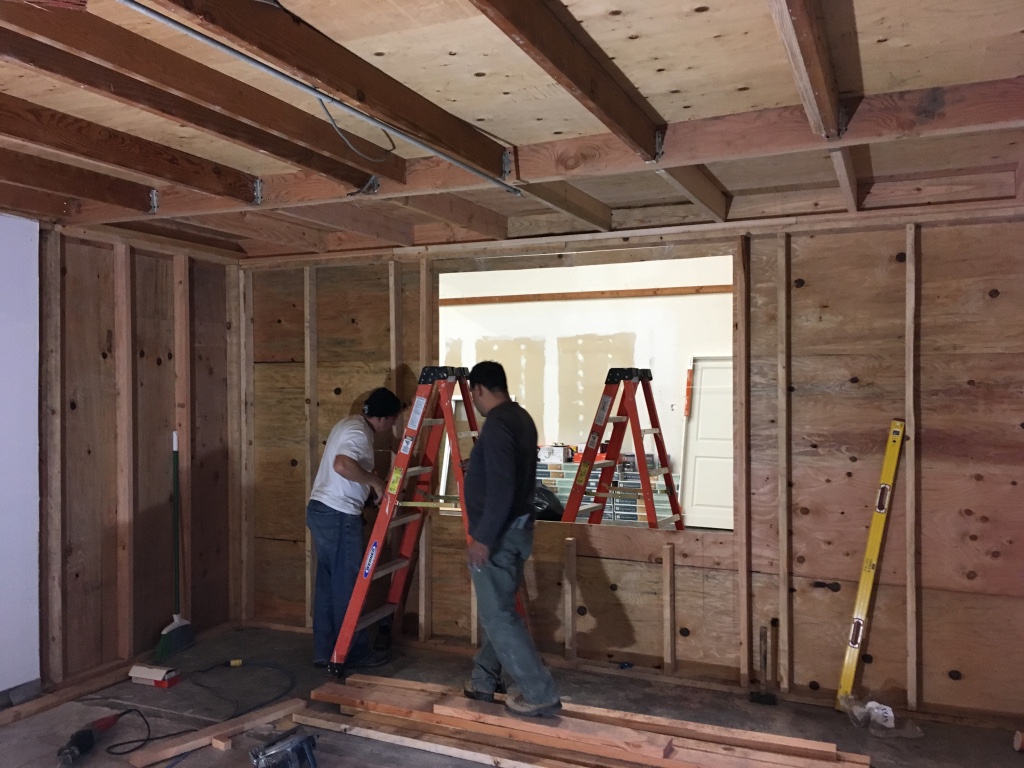 Whether it is the remodeling, addition or new construction of a home, garage or outside building, one of the most critical phases of a construction project is the framing. To guarantee the strength and stability of the structure, all parts of a frame must be measured and connected in accordance with local building codes based on fundamental engineering principles. When remodeling a house or during any other project which involves cutting of existing framing elements, it is important to know which parts are critical to a structure to avoid compromising its solidity. For example, if a part of or an entire load-bearing wall is removed before reinforcing the structure, sagging of the floors and the roof may occur. As a result, windows and doors might stick and not open or close properly anymore. But the worst is that part of the house may eventually collapse.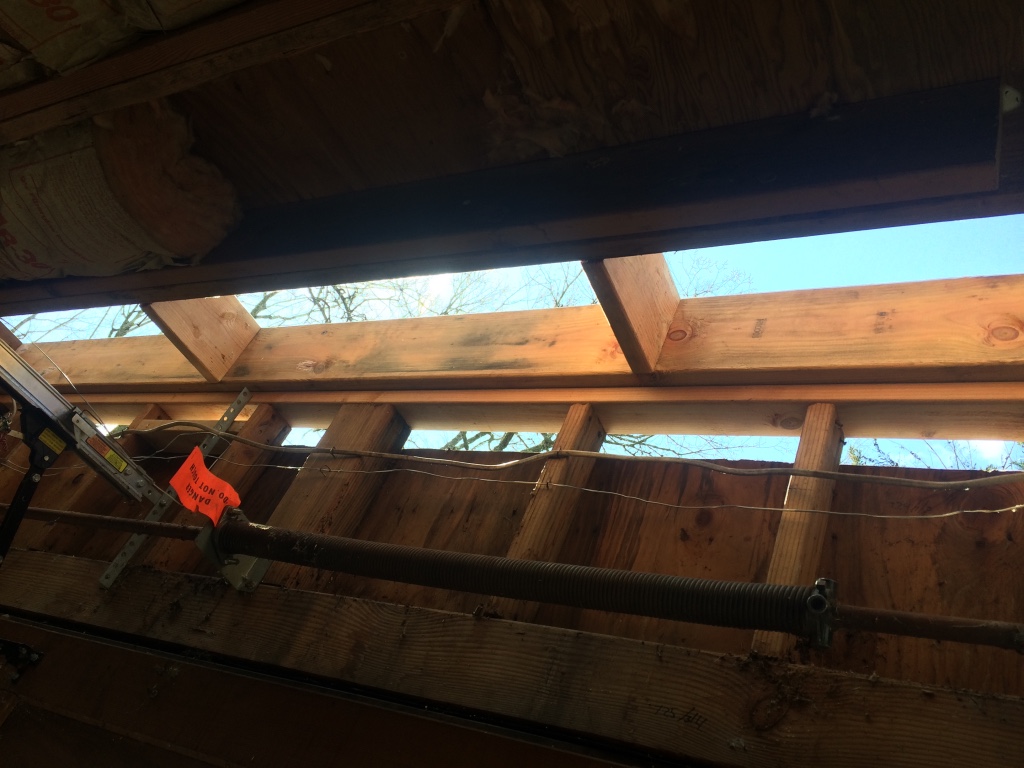 For a comfortable and safe interior living space, a well-constructed framing work must be done by a competent construction company. The framing of your roof is also essential to the general stability of the structure. Likewise, a correctly framed roof, with an adequate slope, will ensure its performance throughout its service life. In framing, precision and craftsmanship produce a standard and reliable structure.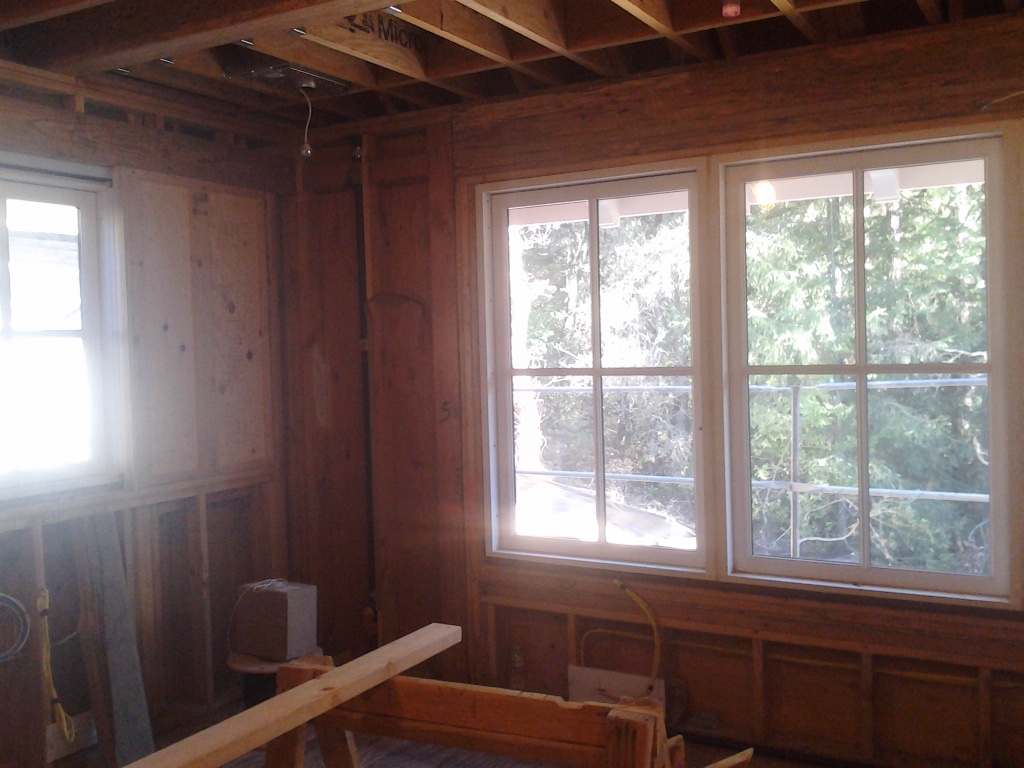 Here at I Construction & Structural Inc, we are experienced in any type of residential framing projects, from new constructions to additions, and modification of an existing structure. We also are specialized in framing and building of decks, outside stairs and balconies. Our job and promise to our customers are to make sure to observe plans and building codes, to apply our framing skill with precision and provide reliable solutions and expertise when unexpected adjustments might be necessary.
Our future as a company relies on the satisfaction of our clients, that's why we use best quality materials to guarantee the stability and safety of your property frame. We ensure excellent service and the best solution for every type of framing and construction issue.
Call us today at 415-785-7522 to get a personalized FREE ESTIMATE for your project!
Free Consultation
Our Free, no pressure, consultation allows you to find out for yourself and decide based on knowledge.
Friendly Crew
We know we are working for you and do our best to make sure you are 100% satisfied with our work.
Safety First
With over two decades of experience we place your safety above all else. All plan and projects take this as first priority.
We are a locally owned and operated company that values honesty and integrity and treats your home as if it were our own. We offer a variety of contracting services customizable to each individual project.
I Construction & Structural Inc
69 Paul Drive
San Rafael CA 94903
Office: 415-785-7522
Service: 415-424-5969