Location
69 Paul Drive
San Rafael CA 94903
Office hours
Mon – Sat 8:00 AM – 6:00 PM
Sun – Closed
Design and Engineering
The science behind the structure
We know that thinking of renovating or repairing your home can be overwhelming. Where to start? Who to trusts? How to decide what the best and most cost-effective solution is? Will your property value increase or decrease after the work is done? We are here to help.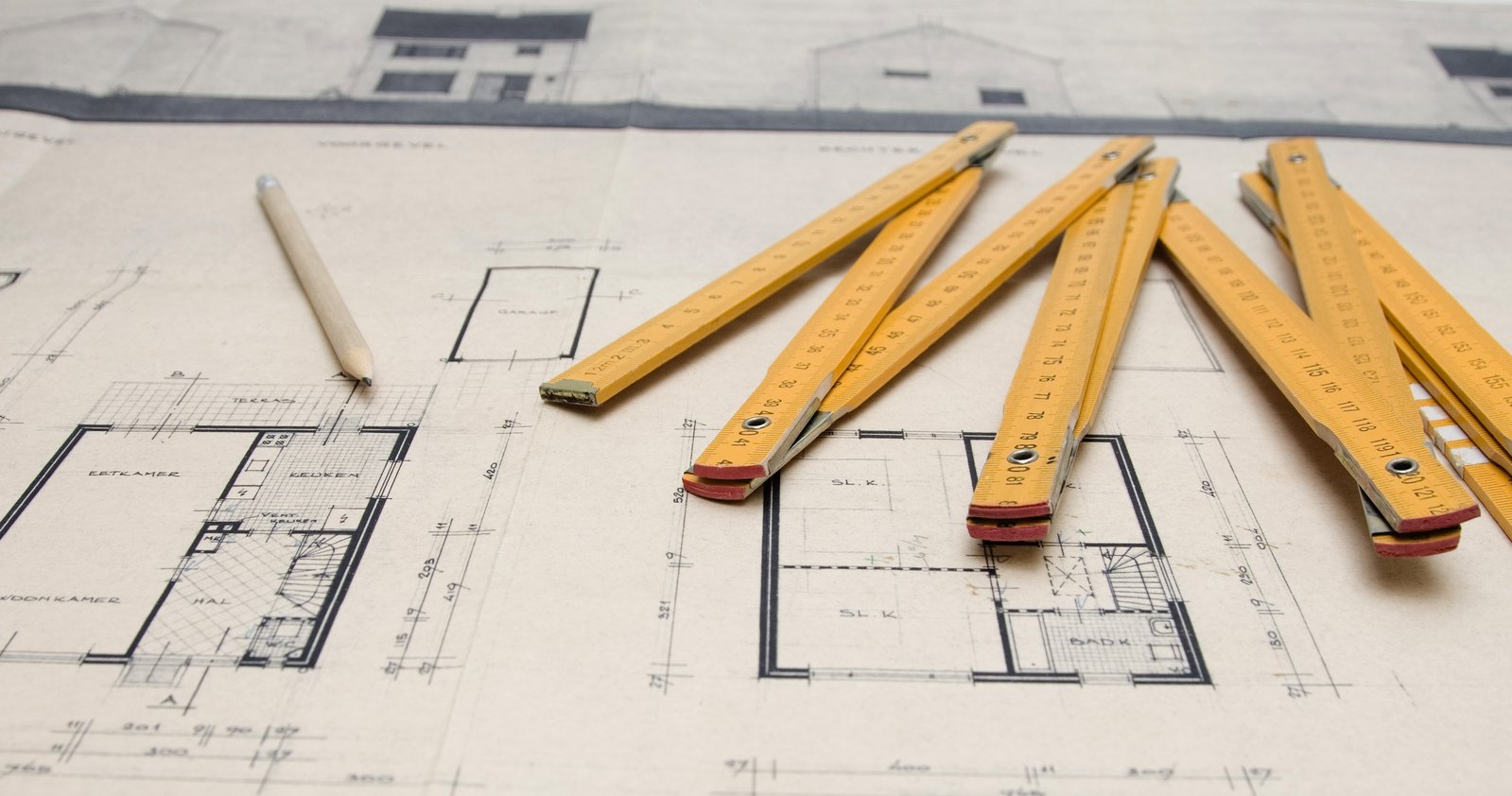 At I Construction & Structural Inc we are dedicated to the satisfaction of our customers and provide quality services that any home or property owner can rely on entirely. That's why we are ready to assist you in every step of your project, from design to completion.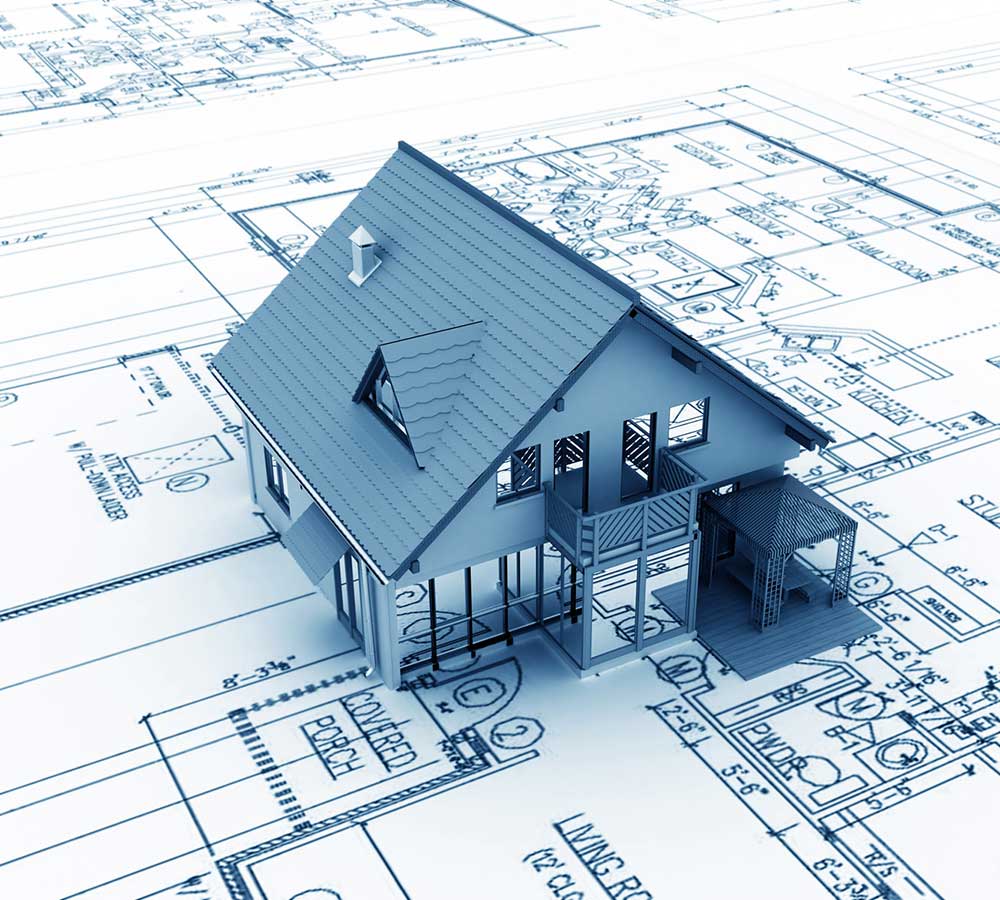 From technical design and construction drafting to planning, coordination and control, we can take care of the entire project to ensure its functionality and financial viability. We can provide designs that meet your immediate needs with calculations, and structural engineering details for approval by building code officials or professional engineers.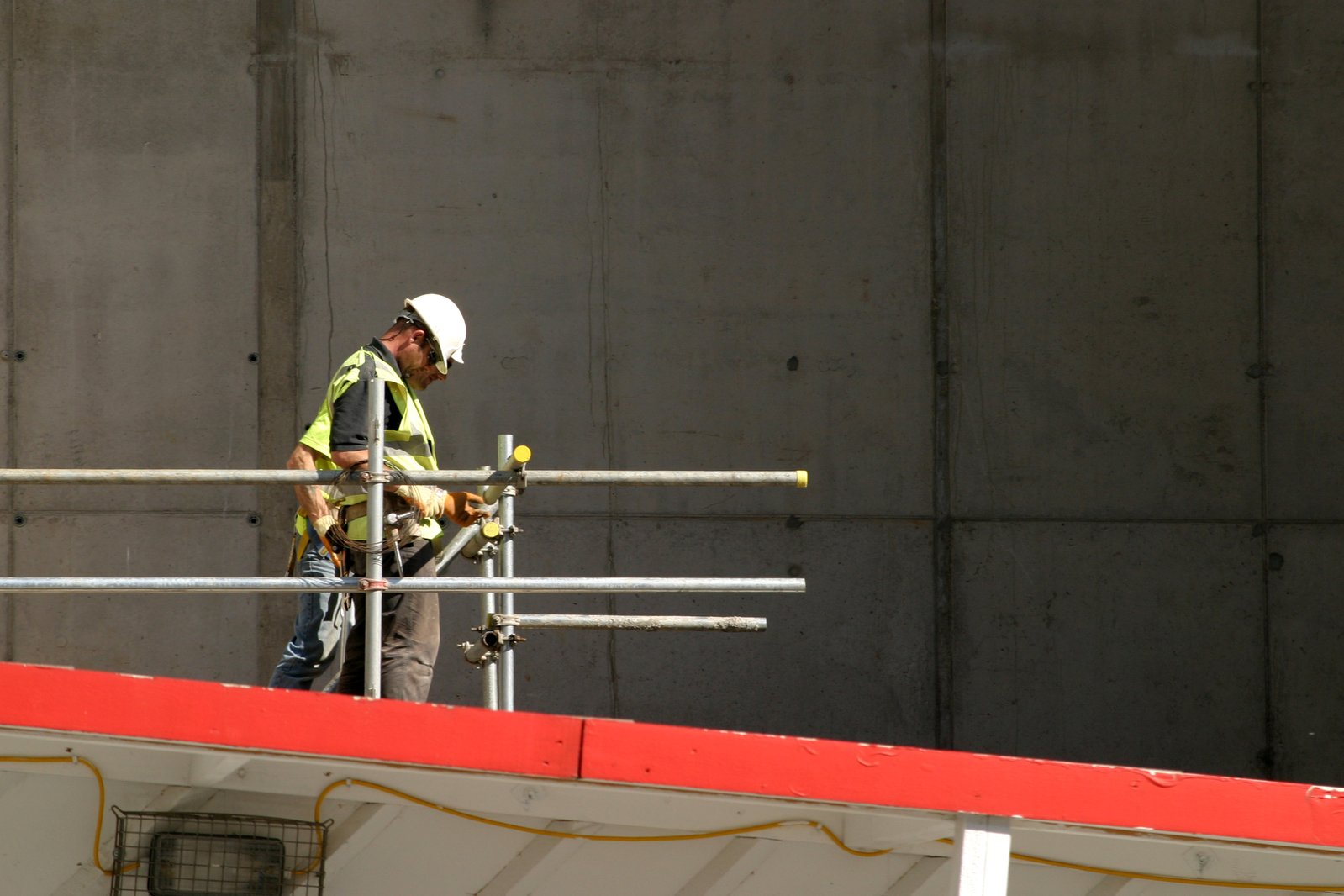 I Construction & Structural Inc offers general building contractor services for the entire Marin County in the San Francisco Bay Area of the State of California. We specialize in residential structural and foundation repair and stabilization, as well as construction, stabilization, and repair of retaining walls of any type.
But we don't stop here, and the scope of our services covers any type of residential and commercial building project, from framing to siding, stairs, decks, patios and more. That's why we are the Marine County construction company you can count on.
Whether you need to build, expand, renovate or repair your home or business property, we are here to service you!
Call us today at 415-785-7522 to get a personalized FREE ESTIMATE for your project!
Free Consultation
Our Free, no pressure, consultation allows you to find out for yourself and decide based on knowledge.
Friendly Crew
We know we are working for you and do our best to make sure you are 100% satisfied with our work.
Safety First
With over two decades of experience we place your safety above all else. All plan and projects take this as first priority.
We are a locally owned and operated company that values honesty and integrity and treats your home as if it were our own. We offer a variety of contracting services customizable to each individual project.
I Construction & Structural Inc
69 Paul Drive
San Rafael CA 94903
Office: 415-785-7522
Service: 415-424-5969